Send us information pertaining to your legal matter and we will respond as soon as possible. Please describe your issue in as much detail as possible.


​​
Please note that filling this form out does not constitute an attorney-client privilege.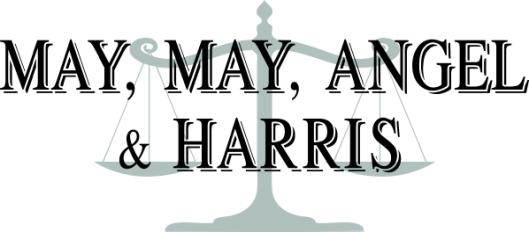 You may contact us by mail, phone, fax, or email.
May, May, Angel & Harris
708 S. Pleasant Street
Princeton, IL 61356​​​​​
PH: ​(815)875-3808
FX: (815)972-0199​
mmah07@comcast.net
You may also send us information by completing the form below.